Thomas Goodin serves as the Advancement Coordinator for Middlebrooks Academy. An experienced College Athletic Advisor and Recruiter, Goodin is very knowledgeable about the nuances of today's collegiate athletic landscape and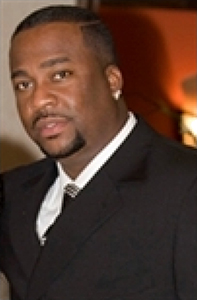 the details necessary to help parents and student-athletes reach their dream of playing college sports.
As Advancement Coordinator, Mr. Goodin is responsible for the admissions process of students, marketing to those who would potentially benefit from Middlebrooks Academy services and the procurement of sponsors and advertisers.
Goodin is a former basketball player who understands the dedication and hard work it takes to play collegiate sports. This gives him a unique sensitivity to families that may be new to the process as well as seasoned families looking for an entity that is professional and qualified to navigate their child through the complex process. He is a parent himself; committed to always making the academic potential of children the most important focus. Goodin genuinely enjoys working with families and will professionally assist parents and their children.